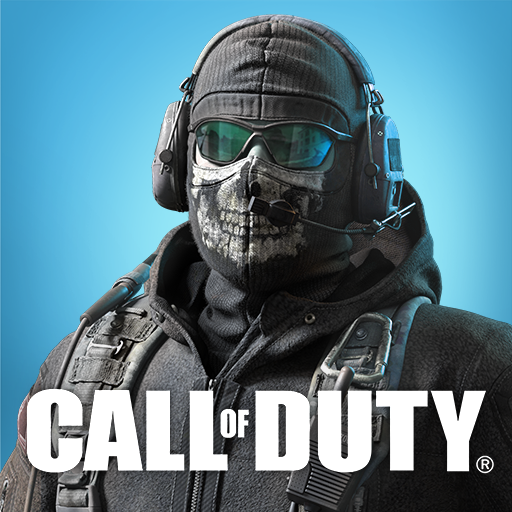 Call of Duty Mobile v1.0.35
Last Modified - June 30, 2023
Action
Additional APK Information
The Description of Call of Duty Mobile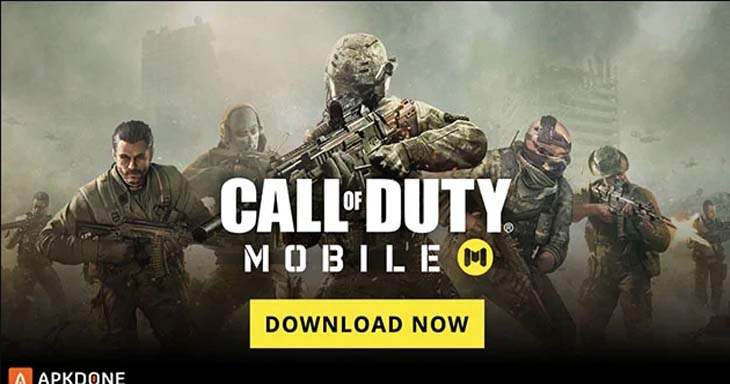 Android is undoubtedly a great platform for developers to showcase their new games, especially games that involve multiple actions on the touch screens like FPS. That being said, more and more players are looking for a good title to enjoy on devices.However, finding a decent game is not easy due to the saturated Android gaming market. As such, you'll have a hard time looking for a title that really stands out from the rest.That being said, Call of Duty: Mobile would be one of the few games that will leave you satisfied. Find out all about these incredible mobile FPS games and see if it's good for you with our review.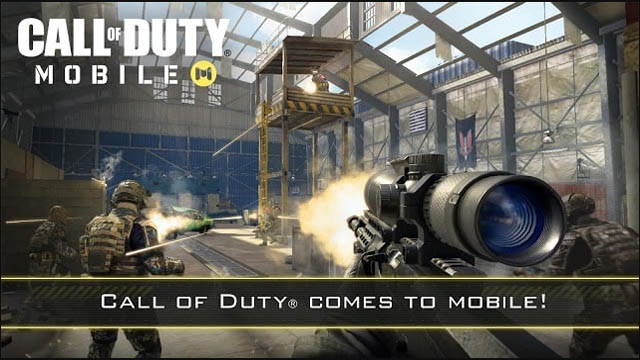 Story
Play as the army's most elite squad of soldiers, taking on dangerous missions nobody dares and completing them in style. Call of Duty Mobile you will experience most immersive FPS gameplay. The game takes place on fictional battlefields where you as an elite special forces member have to do your best and complete the difficult missions demanded by your superior.Use your incredible skills and abilities and strive to be the best in Call of Duty. As you continue to advance, you will learn secrets you never knew existed. Discover the best shooting games on Android devices.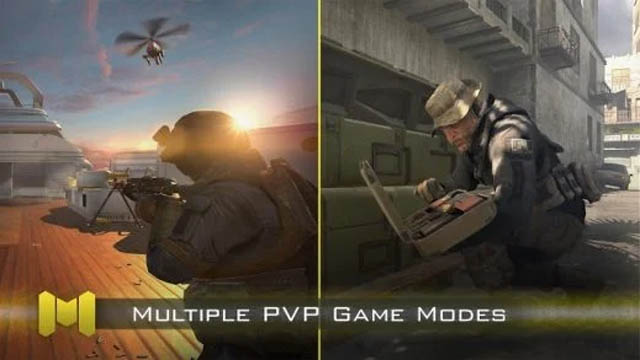 Gameplay
In general, Call of Duty Mobile is quite different from the other FPS games on Apkdone. It offers polished gameplay with realistic experiences . You play the authentic Call of Duty game from the original developers at Activision Publishing. Find out all about this game on mobile with our review:
Experience a console-like gameplay with the iconic game modes
Experience console-like gameplay with legendary game modes
Fans of the famous FPS franchise would have the chance to recreate some of the most iconic maps and game modes from all the games in the series. This includes features from original Modern Warfare games as well as the more recent CoD: Black Ops series.In addition, players can compete in intense and exciting multiplayer battles. Experience the frenzied gameplay of CoD with your friends whenever you are ready. And since this is a relatively new game with quite a few updates, a lot of new content is expected to be introduced in the future. Therefore, with the future updates, you will be able to access more and more game modes. Not to mention that players in love with Battle Royale FPS style will expect a new game mode at any moment.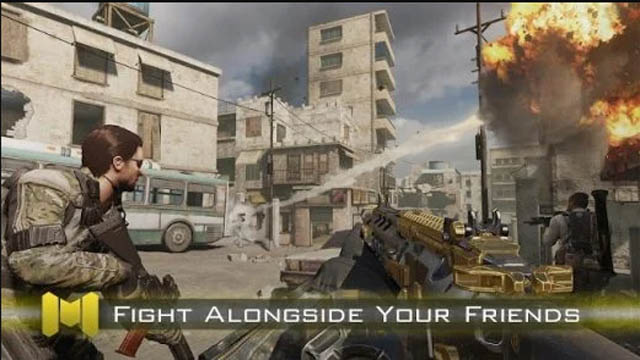 Compete with others in online game modes
And the best thing about Call of Duty Mobile is that the game has online game modes that allow you to play not only with friends over local networks, but also with players from all over the world. Therefore, it would be extremely exciting to be able to compete with other real players and show off your skills.Apart from that, you have the ranked mode with competitive battles that determine your current positions in the global ranking system. Or if you prefer a more cooperative experience, you can join your friends and clanmates in multiplayer matches, compete against other teams and win incredible prizes as a winner.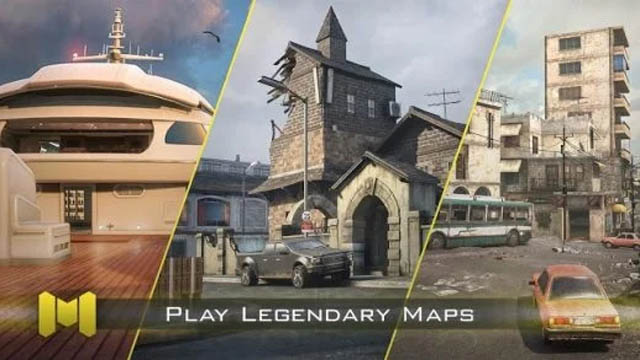 Unlock unique customizations
Since you will be playing with millions of other players online, it would be nice to provide your character with stylish customizations so that you can stand out from other mediocre players. what could be more than a new character, weapon, or customized outfits?You can purchase these customizations with your own money or complete missions, challenges, or quests to earn. Nevertheless, you will have a lot of fun with these adjustments.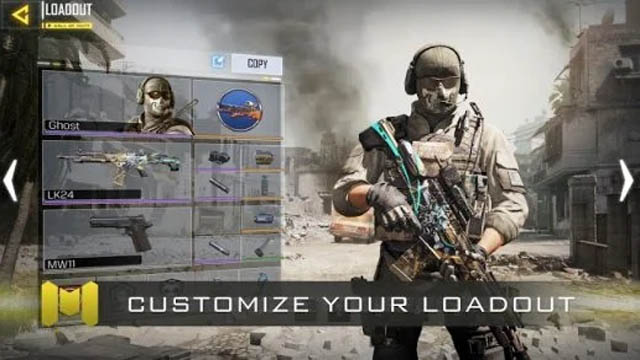 Optimized for mobile control
Graphics
Most FPS players who are used to the control systems on PC or consoles probably wouldn't like to play their favorite games on Android devices. And the main reason is that most of the FPS games on the Android platform don't have comfortable controls, which makes it less exciting.
Sound/Music
That's not the case with the new Call of Duty for mobile, however. With this game you will have access to the most optimized control for smartphones. The developers have done a great job making good use of the touchscreen. Apart from that, you can freely experience the shooter gameplay without being restricted by the cumbersome controls.
Visual and sound quality
The game is visually amazing; You will experience fantastic 3D graphics thatfeel like a PC game. In addition, the accurate physics allow you to make precise jumps, aims and shots. You will even get the recoils after firing your guns. And most importantly, despite being crammed with detailed graphics, the game is extremely smooth with no recorded lags or stutters.As you've come to expect from the world's best FPS series, Call of Duty Mobile features incredible sound effects that will make you feel like you're in the middle of the battlefield. The gunfights, explosions and more are too real to be true.In addition, the surround sound technology allows gamers to hear sounds coming from all directions. As result you are guaranteed a more immersive experience with Call of Duty Mobile.
Final thoughts
One thing to keep in mind is that whether you're playing online modes or an offline campaign, you still need to be connected to the internet. This is because the game requires an internet connection to save your data to the cloud drive. So it's a bit of a hassle, but you'll never lose your data even if you change your phone.Call of Duty Mobile is certainly a great title for FPS fans looking for a more mobile experience. Install it and you can explore the incredible world of FPS games.
How To Install Call of Duty Mobile APK with OBB data file
APK install it on your device.
Extract the OBB file to /Android/obb/com.activision.callofduty.shooter. Ensure that the OBB file (main.486.com.activision.callofduty.shooter.obb) sits within the com.activision.callofduty.shooter folder.
Start the game again. Enjoy!
Extract the OBB file to /Android/o bb/com. activision. callofdut y. shooter . Make sure OBB file ( main.486.com.activision.callofduty.shooter.obb ) is in the com .activision .callofduty. shooter folder.
Restart the game. Enjoy!
Download Call of Duty Mobile latest 1.0.35 Android APK
All Android devices using Android 4.0.3 and above can download and install this game. You can start by going to Apkdone.mobi and searching for the keyword "Call of Duty Mobile APK" in the games category.
More from developers Activision Publishing, Inc.