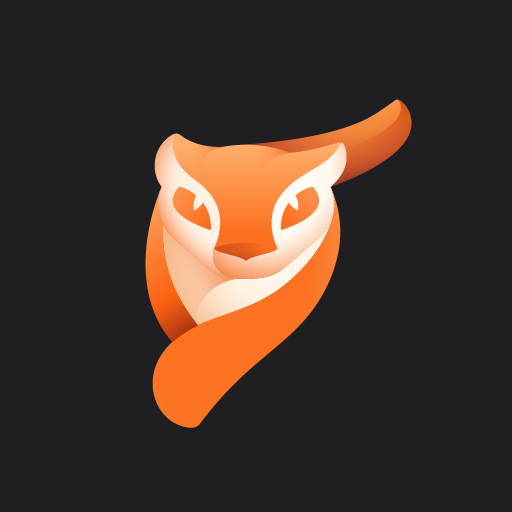 Motionleap by Lightricks v1.3.14
Last Modified - June 30, 2023
APPS
Additional APK Information
The Description of Motionleap by Lightricks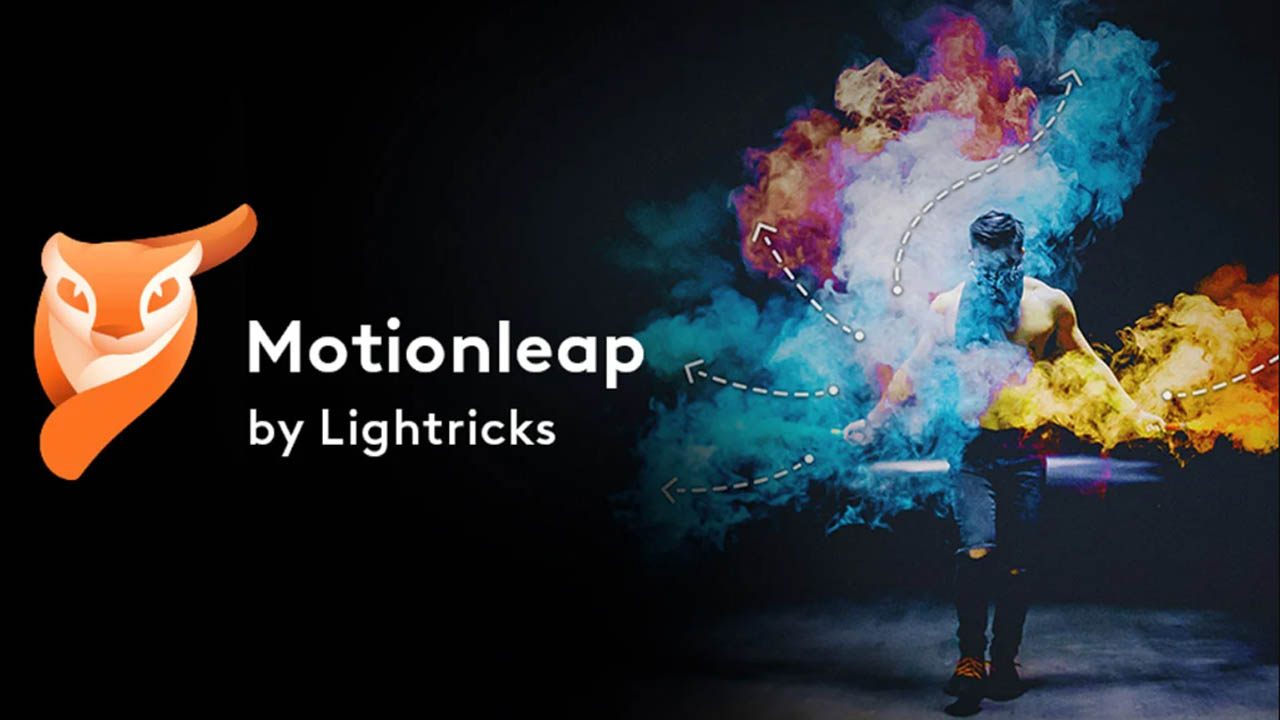 Heard of turning photos into videos with the intuitive slideshows. Conversely, however, it is inconceivable that you could animate your own images. With this interesting mobile app from Light ricks Ltd. however, this is absolutely possible. Here Android users can use Motion leap to freely explore the amazing animations of their static images. Create movements and animations for the different elements of the images to provide an all-around enjoyable experience with your photos whenever you want.
With the powerful and brilliant tools, the app allows you to fully transform your static images into vivid and Live Photos with immersive visual experiences. Discover the detailed photo editor with all the simple functions, along with the fully customizable animations that will surely make your pictures much more interesting. Now Android users can have another great way to stylize their pictures experience the unique features with your new photo editor that are not present in any of the currently available apps. Learn more about  Motionleap great app with our full review.
What does it do?
To edit your normal photos, create aesthetic looks with your images, or apply interesting filters or effects to your images, you can always be completely satisfied with VSCO and Pics art. But if you're trying to do something that's out of this world and hasn't been seen before, then Motionleap is definitely our worthy nomination.
As a result, you can enjoy the interesting features of animated photos in the app. Here it is quite possible for you to add certain movement and movements to your photos, both in different aspects of the images and in certain elements in your images. In this way, users can experience a whole new world of creativity with their photo editor app.
At the same time, the app also has the standard video editing features that include common and accessible features that most of you would find useful. Feel free to jump into the basic editing before moving on to the unique animated photos in Motionleap.
Requirements
To be able to use the app, Android users only have to have their mobile devices read. Make sure you are running Android 7.1+ to ensure full compatibility with in-app features. And that's enough for a start.
Awesome features
Here are all amazing features the game has to offer:
Add movements to your static images
For those of you who are interested, now you can enjoy the awesome and refreshing experience with your new Motionleap photo editor app. Here users can enjoy the unique experiences with the "vivid" images that have interesting visual effects that make you feel like they are still there.
And to do that, Motionleap lets you create multiple photo motions with just a few simple touches and selections. Just adjust the direction of the movements to ensure the overall rhythm of the images. Change your anchor points in different parts of the directed photos to adjust the movements. And feel free to select specific areas of the images that you want to keep static to enjoy the unique overall visual experiences with Freeze Brush.
Make simple edits to your moving photos
For those of you who are interested, you can now make simple edits to your moving photos using the provided editing options in Motionleap. Feel free to explore the picture effects editor to make specific photo adjustments. Have fun with the animated animation effects and bring your amazing pictures to life.
Animate photos with interesting sky effects
If you find the lifeless and boring sky in your photos quite annoying, you can certainly replace it with more intuitive and exciting effects in Motionleap. Feel free to turn the old sky into a more colorful sunset with animated clouds bringing a whole new life to the image. To make editing less challenging for new users, you don't need to delve into the detailed options in Motionleap. Instead, you can choose the automated sky with dozens of options available in the app, each providing unique visual experiences and impressions provide a gap.
Add overlays to your photos to created different impressions
In addition, if you want to add a new feel and impression to certain images, the app offers interesting overlays and visual effects to add to your movies. Feel free to apply the fun and powerful effects to your Motionleap to enjoy amazing visual experiences with your photos. glitter effects, vintage filters and more. Besides, the interesting photo sharing options allow users to enjoy amazing visual uploads in their stories and feeds.
Interesting videos effects for your photo editor
To further improve your overall visual experiences in the app, Motionleap now offers the effective video effects in your photo editor. Here you can enjoy many animated photo editing tools withspeed, direction and styles. Have fun with interesting distortion, speed and direction effects for your unique animated photos and enjoy the amazing effects to the fullest.
Professional picture animator for your Android devices
And last but not least, you will learn how to breathe life into your videos in just a few seconds with the professional Picture Animator app. Here, the movements and direction effects allow users to adjust their photo impressions effectively. Also, simple and accessible features make it extremely easy for Android users to quickly get to grips with its in-app features.
Free to use
For those of you who are interested, you can now enjoy Motionleap's amazing mobile app on all your Android devices for free. All you have to do is download the app from the Google Play Store, no payment is required.
Enjoy the completely unlocked app from our mod
And at the same time, if you want to unlock all the paid features of the app on your mobile devices as well, Android users can download the Motionleap Mod APK from our website. Follow the provided instructions and you can successfully install it on your Android devices. Feel free to explore all in-app features unlimitedly. And of course, you don't have to pay anything or be bothered by annoying ads.
Final verdicts
For Android users to enjoy their amazing photo editing experiences, Motionleap offers a wide range of different visual adjustments for you to enjoy. And at the same time, the unique motion effects and animated videos make things even more interesting. But most importantly, you will find the free and unlocked version of the app extremely exciting.
More from developers Lightricks Ltd.